Established in 1974, OCEA is a not for profit organization. We provide Prenatal Classes, the Bringing Baby Home class, CPR and Infant Massage for families expecting in Ottawa, Canada.
Our philosophy is consistent with the International Childbirth Education Association "Freedom of Choice Based on a Knowledge of Alternatives". In addition, OCEA follows The Six Lamaze Healthy Birth Practices. Collectively, the OCEA teachers hold certification and training through Lamaze International, DONA, CAPPA, IAIM, La Leche League and Heart and Stroke Foundation and the Child Passenger Safety Association of Canada (CPSAC) and Bonapace. Our instructors stay current by attending yearly conferences, networking with area professionals and attending births regularly.
Our Teachers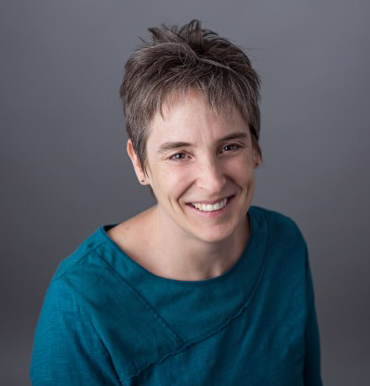 Erin Shaheen
Erin began her work career as a Social Service Worker in 1993 and has been teaching Childbirth classes since 1999 and teaches the Bringing Baby Home class. She is a birth conference junky and recently returned to complete a M.ed for Healthcare professionals. She is the proud mother of four teenagers, including twins. www.erinshaheen.ca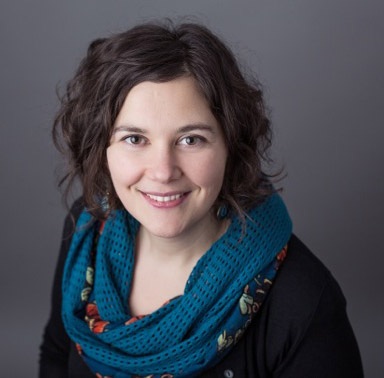 Brandie Lekovic
As a DONA-trained doula, CAPPA Lactation educator, childbirth educator, infant massage instructor and prenatal nutrition program facilitator, Brandie has provided prenatal education, counselling, breastfeeding support, and nutritional recommendations to new parents for over a decade. She is mama to two boys and passionately promotes positive, empowering birth experiences, believing that women intuitively know how to birth and that all births have the power to move us as individuals.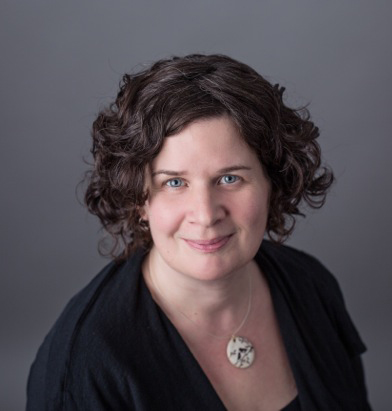 Lilly Bianchi
After first learning about the beauty of birth as a volunteer doula in her home town,Toronto in 1990, Lilly attended McMaster University for midwifery training and was a midwife in Ottawa for several years. After leaving midwifery practice, she taught prenatal classes for five years at The Ottawa Hospital before joining the wonderful group of teachers at OCEA. When she is not teaching classes, Lilly is also a post-birth doula, helping families with their new babies. Lilly lives in Aylmer ...
Misty Pratt
Misty has been a DONA certified birth doula since 2011, and has been teaching prenatal classes since 2012. She began teaching with OCEA in 2015. Misty is a health researcher with the Ottawa Hospital, and is passionate about evidence-based medicine. She is mama to two young girls, and in her spare time, she manages a blog called Kids in the Capital https://www.kidsinthecapital.ca/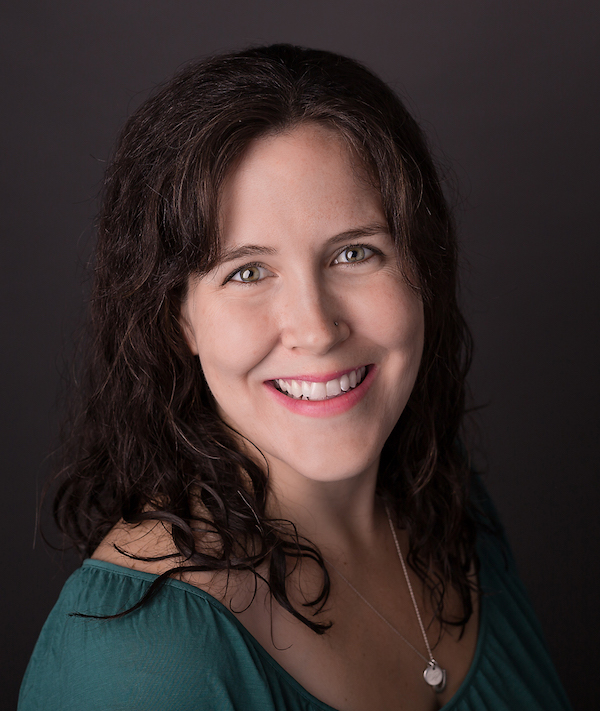 Julia Wykes
Julia's interest in pregnancy and birth began during a volunteer placement at a refugee camp in West Africa, where she witnessed the incredible skills of both volunteer physicians and local midwives. She completed her Masters in Social Anthropology with a focus on feminist theory and mythology surrounding birth. After training as a midwife in Scotland and working in Central America and remote communities in Nunavut, she settled in her hometown of Ottawa and worked as a midwife before starting her ...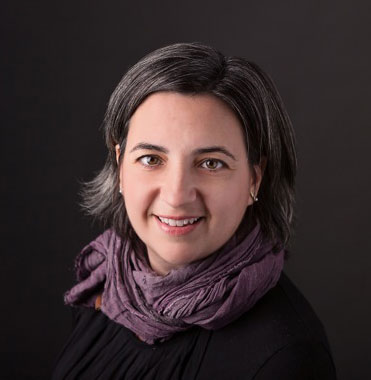 Michelle Morra
Michelle has had a passionate interest in pregnancy, childbirth and early childhood education going back to her university days at Ottawa U. Now, as the mother of 5 children between the ages of 1 and 13, she lives this passion by tending to her young family as a stay at home mom and devoting tireless hours of volunteer work at her children's school. Michelle believes strongly that successful parenting requires active involvement in her local community. She has always been ...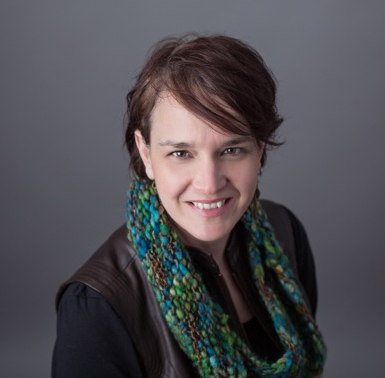 Colette Gignac
Colette worked social services and as a nurse before starting in the field of prenatal education. The pull towards birth education came after the birth of her first daughter seven years ago. Colette is now the proud mom of 3 active kids (7, 5, 3). Colette is the facilitator for our French classes.