Established in 1974, OCEA is a not-for-profit organization. We provide Prenatal Classes, the Bringing Baby Home class, CPR and Infant Massage for families expecting in Ottawa, Canada.
Our philosophy is consistent with the International Childbirth Education Association's "Freedom of Choice Based on a Knowledge of Alternatives". In addition, OCEA follows The Six Lamaze Healthy Birth Practices. Collectively, the OCEA teachers hold certification and training through Lamaze International, DONA, CAPPA, IAIM, La Leche League and Heart and Stroke Foundation and the Child Passenger Safety Association of Canada (CPSAC) and Bonapace. Our instructors stay current by attending yearly conferences, networking with area professionals and attending births regularly.
Our Teachers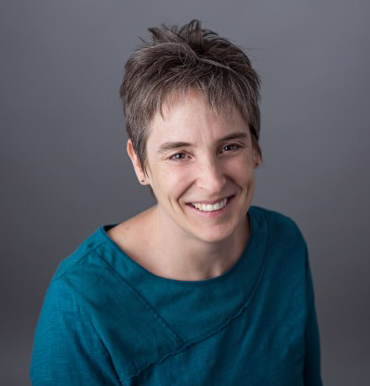 Erin Shaheen
Erin began her work career as a Social Service Worker in 1993 working in the area of homelessness and mental health. She joined the OCEA family in 2000 shifting her focus into parenting-related topics, offered through the Bringing Baby Home Class. She is a birth conference junky and recently returned to complete a Masters in Education for Healthcare Professionals in 2019. When she isn't teaching she is holding sweet doula babies both day and night and offering parent coaching through Family Services Ottawa. She is the proud mother of four amazing young adults including twins and a handful of furbabies. Outside the class, you can find her squeezing some bagpipes at local highland games. https://erinshaheen.ca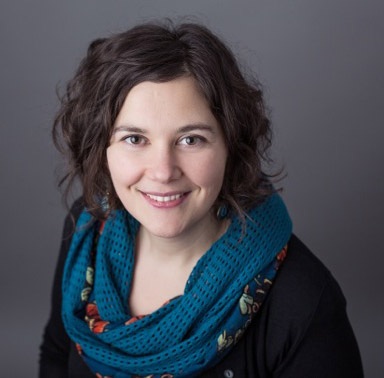 Brandie Lekovic
Brandie has provided prenatal education, personal coaching and counselling, breastfeeding support, and nutritional recommendations to new parents for 2 decades. She is mama to two boys and passionately promotes positive, empowering birth experiences, believing that births have the power to move us as individuals. She is a DONA-trained practicing doula (since 1999), CAPPA Lactation educator, childbirth educator, IAIM infant massage instructor, and former prenatal nutrition program facilitator.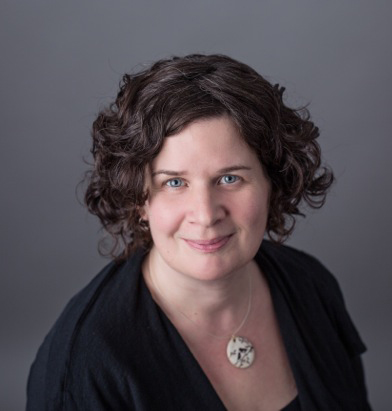 Lilly Bianchi
Lilly has been working with parents-to-be and new families for over 30 years. She started out as a birth doula and then became a midwife after graduating from McMaster University. After leaving midwifery practice she transitioned into childbirth education, postpartum doula care and new parent coaching. Lilly taught prenatal classes for a few years at the Ottawa Hospital, and then in 2019, she joined the Ottawa Childbirth Education Association, and has been very happy to part of a wonderful family of teachers ever since. Lilly also teaches our Grandparent's class and thoroughly enjoys working with grandparents-to-be. When she isn't teaching, Lilly works individually with families both virtually and in person as a new parent coach and postpartum doula. Having learned so much over the years from supporting people through the incredible transition into parenthood, Lilly has also become a personal growth coach and helps people navigate all sorts of life transitions. She can be found at http://lillybianchi.ca . Lilly lives with her wonderful partner in Aylmer, Quebec, and has two beautiful, smart and creative adult children.
Misty Pratt
Misty has been a childbirth educator since 2012 and was a DONA certified Birth Doula for over seven years. She has been working in the field of health research since 2010 and is the Director of Print Publication for the Canadian Science Fair Journal, an online, open-access journal that showcases science projects conducted and written by students from across the country. Misty is currently hard at work on a non-fiction book about gender bias and women's mental health. She is also the Community Manager for Kids in the Capital, an Ottawa-based blog that shares family-friendly activities and events. https://www.kidsinthecapital.ca/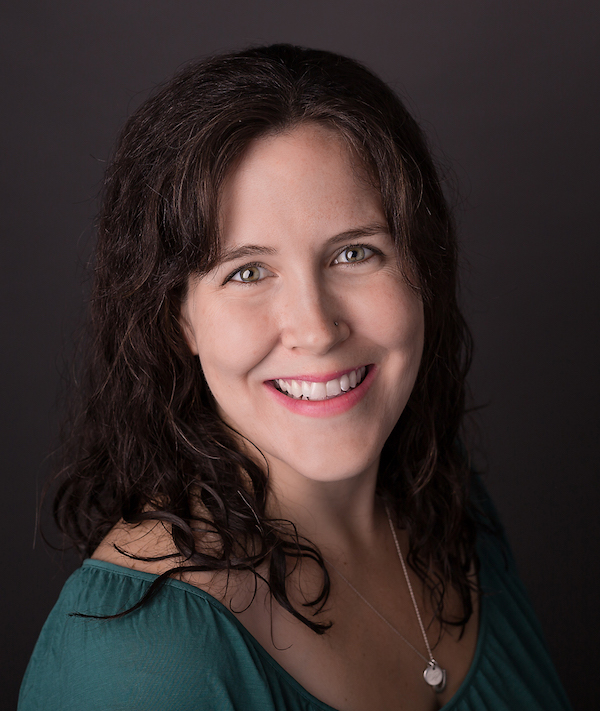 Julia Wykes
Julia Wykes joined our team in 2017, having previously worked as a midwife here in Ottawa and also in Toronto, Nunavut, Scotland, and Mexico. Julia's interest in pregnancy and birth began during her undergraduate and graduate studies in medical and social anthropology. She is a homeschooling Mama to three young kids, and a dog Mama to one doofy black lab.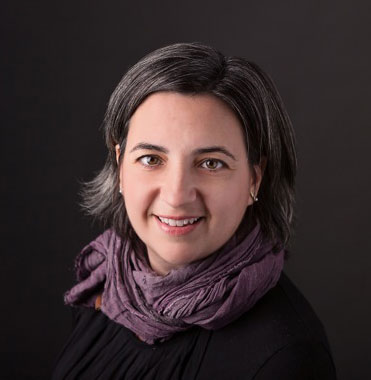 Michelle Morra
Michelle has had a passionate interest in pregnancy, childbirth and early childhood education going back to her university days at Ottawa U. Now, as the mother of 5 children between the ages of 9 and 21, she lives this passion through volunteer work at her children's school, teaching and working as a Postpartum Doula. Michelle believes strongly that successful parenting requires active involvement in her local community. She has always been an active volunteer in Ottawa but also while living in New York City, London, and Washington DC for a number of years. Michelle leads a Waldorf parent and child group where she ensures a good support system for young families in her community. Michelle is honoured to have the opportunity to continue pursuing her passion for pregnancy and childbirth by joining the Ottawa Childbirth Education Association team as a prenatal teacher. To contact Michelle for Doula work: michmorra@gmail.com