December Monthly Newsletter
Dec. 30, 2021, 7:49 a.m.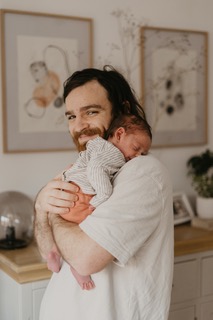 As 2021 comes to a close we have an opportunity to look back at all the amazing families we have met over the last 12 months; 1599 families to be exact! We are grateful and honoured to have been part of your parenting journey over the year.
Moving into the New Year, we have a full roster of classes for you and your baby from the warmth of your own living room. Come and meet other parents and caregivers during the cold winter months.
---
Infant Massage with Brandie will be starting on Monday January 3-January 24 https://ottawacea.com/register/2538
Monday Feb 7-28 https://ottawacea.com/register/2539
Baby at the Table with Brandie starting on January 5- January 26 https://ottawacea.com/register/2537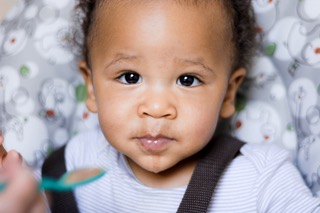 Infant Sleep class with Erin Monday January 17-February 7th https://ottawacea.com/register/2533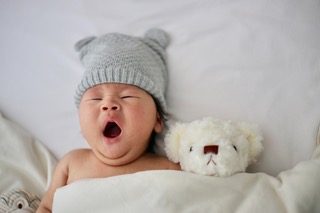 CPR on January 22 - https://ottawacea.com/register/2555
Or February 2 - https://ottawacea.com/register/2553
February 14 - https://ottawacea.com/register/2554
With shifting and changing services and supports for new families we would like offer you a FREE weekly Q & A every Monday afternoon in January from 1-2pm to address all your baby related questions. Log in on Zoom to meet with Erin who will have a cup of tea in hand and will be ready for all your questions.
Have a question about bathing? Wondering how to access breastfeeding support with a Lactation Consultant? Looking to expand your strategies for calming your newborn? Searching for other programming within the city and not sure where to start? Researching ideas for books on particular parenting topics or just looking for other parents to connect with? Join in with the following Zoom link on every Monday afternoon in January ( 3, 10, 17, 24 and 31) from 1-2pm.
Erin has been a postpartum doula in Ottawa for 20 years, has four children and has been teaching classes with OCEA since 2000.
Join Zoom Meeting
https://us02web.zoom.us/j/83496334906?pwd=aHd0L3BJSUp4RjhqcGtldExiQmZvdz09
Meeting ID: 834 9633 4906
Passcode: 916149
From the whole team at OCEA, we wish you a Happy New Year!
Lilly Bianchi, Julia Wykes, Misty Pratt, Brandie Lekovic, and Erin Shaheen