OCEA Newsletter: Communication Workshop and more!
March 29, 2022, 12:08 p.m.
Spring is in the air; can you feel it? It is getting easier to get outside with our littlest family members as the temperature is slowly creeping upwards with a promise of more to come.
With this in mind, we have some exciting news to share about a series of workshops that we will be launching here at OCEA.
Our first workshop is called Building A Communication Toolkit: A workshop for new parents, grandparents and other "villagers"
| | |
| --- | --- |
| This two-hour practical workshop will focus on building communication skills, one of the foundations of a healthy and happy family. We will explore a number of communication skills that will help to strengthen your relationships with your partner, your parents and with other supporters. You will learn how to recognize and work around the common obstacles to productive conversations. We will give you practical tools to help build more harmony with your partner, parents and your whole village while you clarify your parenting philosophy, beliefs and choices. | |
We will address conversation roadblocks; those phrases that make you cringe as a new (or experienced) parent
"We didn't do it that way
Just calm down
What you need is…
You should …"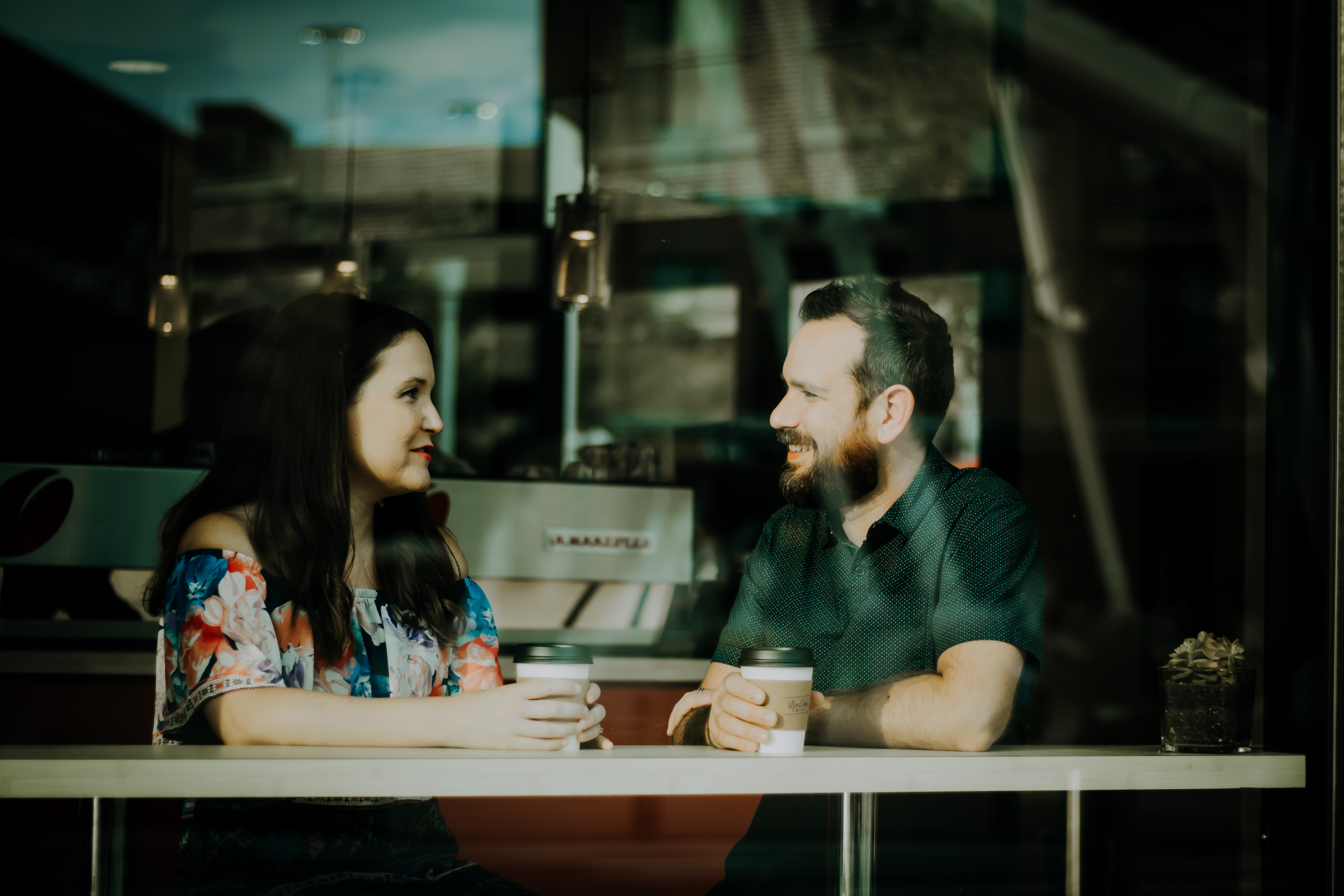 How to practice and incorporate rescue phrases, which help you buy time when you feel uncertain or uncomfortable in a conversation and help you postpone decision making until you feel the time is right for you

"Thank you, I'll take some time to think about that and get back to you
Let's find a middle ground that works for both of us"
| | |
| --- | --- |
| | Who's invited? This workshop is designed for anyone who will be involved in the early days of a new family: new parents, grandparents and other "villagers". You can come on your own or bring someone along so you can work together. |
Lilly will be leading this workshop on April 27th from 7-9:15 pm
Register here: Cost is $25.
Lilly has been working with parents-to-be and new families for over 30 years as a birth doula, midwife, postpartum doula and early parenting coach. She has been teaching with OCEA for 10 years She can be found at http://lillybianchi.ca
We will be having a book give-away for those who are registered for our very first workshop! Those who register for the class before April 27th, will have their names entered into a draw within the workshop.


Raising Good Humans: A Mindful Guide to Breaking the Cycle of Reactive Parenting and Raising Kind, Confident Kids
by Hunter Clarke-Fields MSAE and Carla Naumburg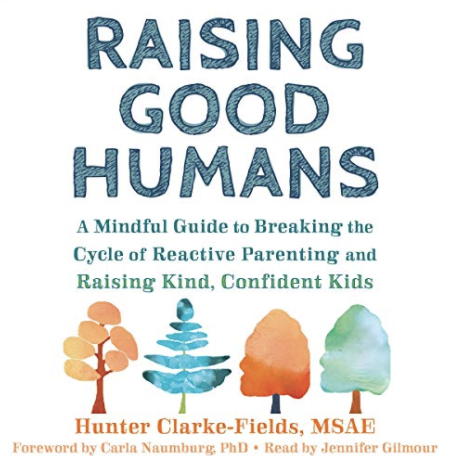 We have a full complement of classes for you and your newborns this April.
Our next Infant sleep class is running from April 4th-May2nd, 9:30-10:30.
An alternative to traditional sleep training, this four-week class will delve into normalizing newborn sleep patterns, identifying times of change and strategies for coping.
Baby at the Table, a class for parents whose babies are getting ready to start solids, will run from April 6-27. Join us to create new family traditions around the table, understand the changing recommendations around solids, and feel confident offering your favourite meals to your baby.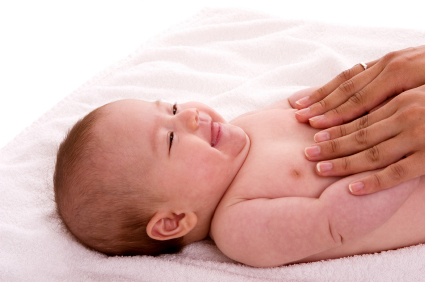 Infant massage has been shown to reduce crying, help with gassy bellies, encourage sleep, and support parents in learning how to read their baby's body language. Join Brandie for a four-week session from April 5-26
Did you know?
Three of our OCEA teachers offer Overnight Doula Support for families with newborns? If you are creating your 4th Trimester plan and are identifying a gap in your sleep support, we are here for you. If you would like to learn more about our overnight support, send us an email: birth@ottawacea.com