Private Tutoring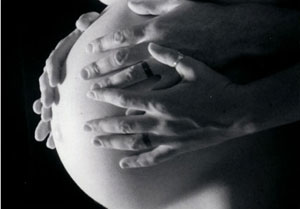 The Childbirth Education Association provides private tutoring for individuals and couples unable to commit to an evening series or weekend class. Take a session on your own or with friends and we will meet your scheduling needs.
We can offer you a private session for birth covering all of the topics we would normally cover in class or tailor to your specific needs. Covering all our Labour and Delivery topics for a first birth typically takes four hours. If your session is to be a refresher for a second on subsequent birth, two hours is sufficient.
We can also cover content from our Bringing Baby Home class, or offer in-home infant massage classes.
Looking for a lovely way to spend an afternoon, consider hosting a Blessingway with Brandie Lekovic. Call our office at 613 - 860 - 2061
Cost of tutoring is $50 (CAD) per hour.